Frequently asked questions
How much will my mobile home cost ?
You can treat yourself to a holiday home from 10000 euros*. *Example is for a second hand mobile home at the Parc Saint James Oasis Village (upon availability).
What is included in the price of my mobile home ?
Your home comes delivered, installed, chocked and hooked up.
How much do I pay for the plot on which my mobile home or chalet is sited ?
Rental fees will be charged according to the size of the plot, the rental period and the village, from 4730 euros including tax per year. Water and electricity are extra and charged according to the meter readings.
What taxes apply ?
Local rates are not applied to mobile homes used for leisure purposes if they are sited on a 1- to 5-star campsite or in a holiday village. Mobile homes used for leisure purposes are not subject to property rates. However, you are required to pay tourist tax (approx. 50 euros per year depending on the villages).
What about when I am not there ?
Our site staff supervises and maintains the park 365 days a year and can provide for all your needs such as reception, maintenance, works, etc.
What if I want to sell my mobile home ?
It is possible to sell your mobile home. The selling conditions can be studied with the campsite direction.
How can my investment make money for me ?
Parc Saint James can provide a letting management service.
Become Owner on one of our Parcs Saint James sites
Parc Saint James has spacious, well-shaded pitches from 100 m2 upwards, offering you the pick of the plots close to the centre of the holiday village or out in a quieter spot. Whichever one you choose, you can landscape your garden as you wish and recreate that home feel with your favourite plants and ornaments to turn your holiday destination into a magical place that the whole family can enjoy together in complete tranquillity. Children are treated like royalty at the Parcs Saint James, and you can give them a full choice of on-site fun activities and sports, as well as access to all our facilities, swimming pools, and more. Each one is open from 6 to 11 months depending on the villages, and offers a wide variety of activities and top-of-the-range services.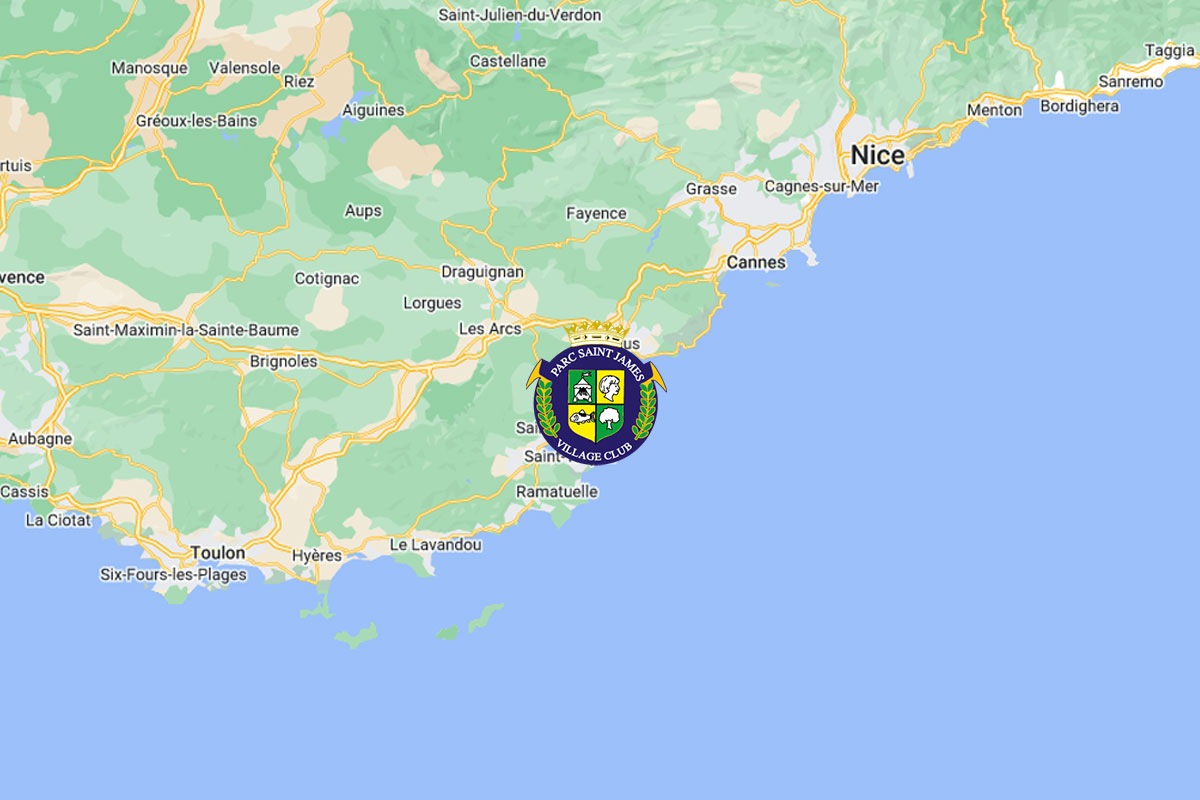 Contact Residential
To go further in your project of buying a Bungalow, Mobil Home, etc. in one of the Parc Saint James campsites, please enter your details and leave a message via the contact form below. Fields marked with * are required.